Yeah. Lindsay Lohan is not exactly prone to truth-telling.
Her claim that her brakes failed and caused her recent car crash shockingly did not pan out after Porsche itself tested the car after the crash.
The brakes on her rented car passed with flying colors.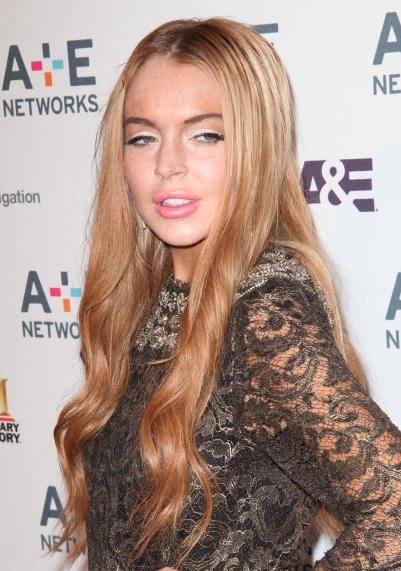 The star blamed the car's brakes, telling friends how she SLAMMED on the brakes when an 18-wheeler allegedly cut her off, but nothing happened.
Obviously concerned, Porsche caught wind of Lindsay's excuse and contacted the rental car company, asking to test what was left of the car.
Porsche ran its tests, finding the brakes were perfectly fine, and showed zero evidence of malfunction or tampering. Just LiLo fabricating her story.
It's unclear why anyone would lie about that, as people crash cars all the time out of simple human error. But that's Lindsay Lohan for you.
Lohan was hospitalized after the wreck, which was unrelated to the recent 911 call that sent paramedics to her hotel ... things blend together.
Reps for the Santa Monica PD, Porsche and LiLo had no comment on the case, which has not resulted in any criminal charges for anyone.
[Photo: WENN.com]
Source: http://www.thehollywoodgossip.com/2012/07/lindsay-lohan-full-of-crap-as-usual/
how the grinch stole christmas macaroni and cheese festivus festivus zeno melanie amaro new air jordans